If you are travelling to Australia
for a while, and want to buy a car to use while you're there and then resell before you go, you need to know the ins and outs of buying a car in Australia for foreigners. Thankfully, this is not too hard, but here we'll let you know a few key things you need to bear in mind along the way.
Get the best car
The first thing you need to figure out when buying a car in Australia as a tourist is exactly what kind of car will best fit your travel requirements. If you're planning to venture into the Outback or along difficult trails, then you need to choose a tough off-road vehicle. However, if you just want to go for a pleasant drive on normal, asphalt roads, then you will be fine just buying a normal compact or sedan car. The key is to choose the model that fits your travelling style
.
Where to get it from
Your next step is seeking out the car. Nowadays, it's easiest to begin your search online: make sure to check classified advertising websites, public Facebook groups, and Australian websites that specialise in auto trading. After a bit of research, you'll quickly see what kind of price you can expect to pay for the vehicle you're after.
If you prefer to operate offline, you can check maps and ask around for the nearest car dealerships or second-hand vendors.
Another alternative is hiring a broker. An experienced car broker can help you with both finding the right car and selling it afterwards, when you leave the country. A broker do all the work for you. The only thing you need to do is tell them your needs.
Check for registration
Can a tourist buy a car in Australia? Only if it is properly registered, so make sure to check and double check all of the important paperwork with the current owner before you think about making a purchase. Australian registration stays valid for one year. If the vehicle is not registered, Australian law does not permit you to drive it on the road.
If the car does need to be registered, this is not an especially difficult task. There are important forms on the Department of Transport
site that both you and the current owner will need to complete in full. You must have a fixed address of some kind to provide.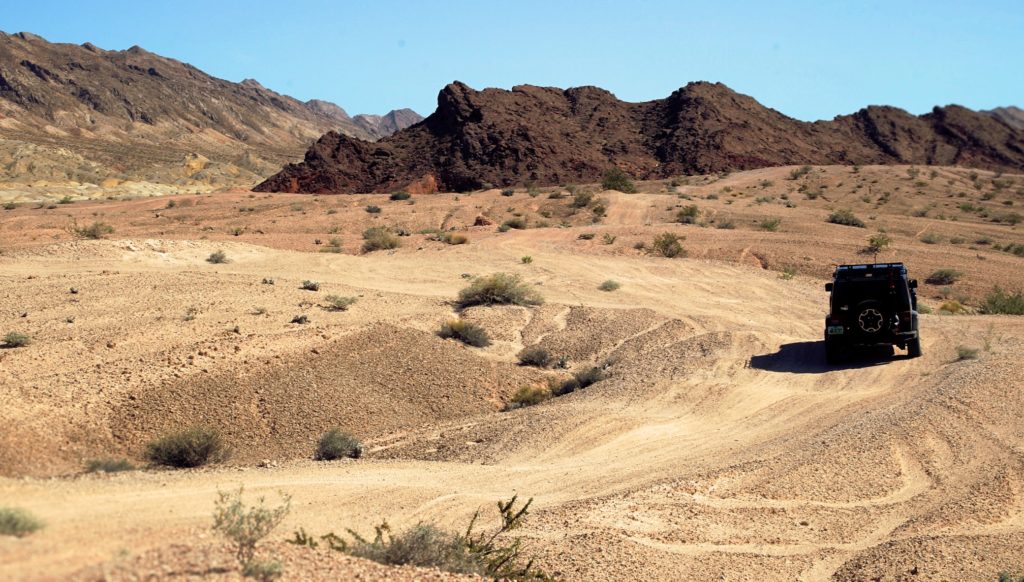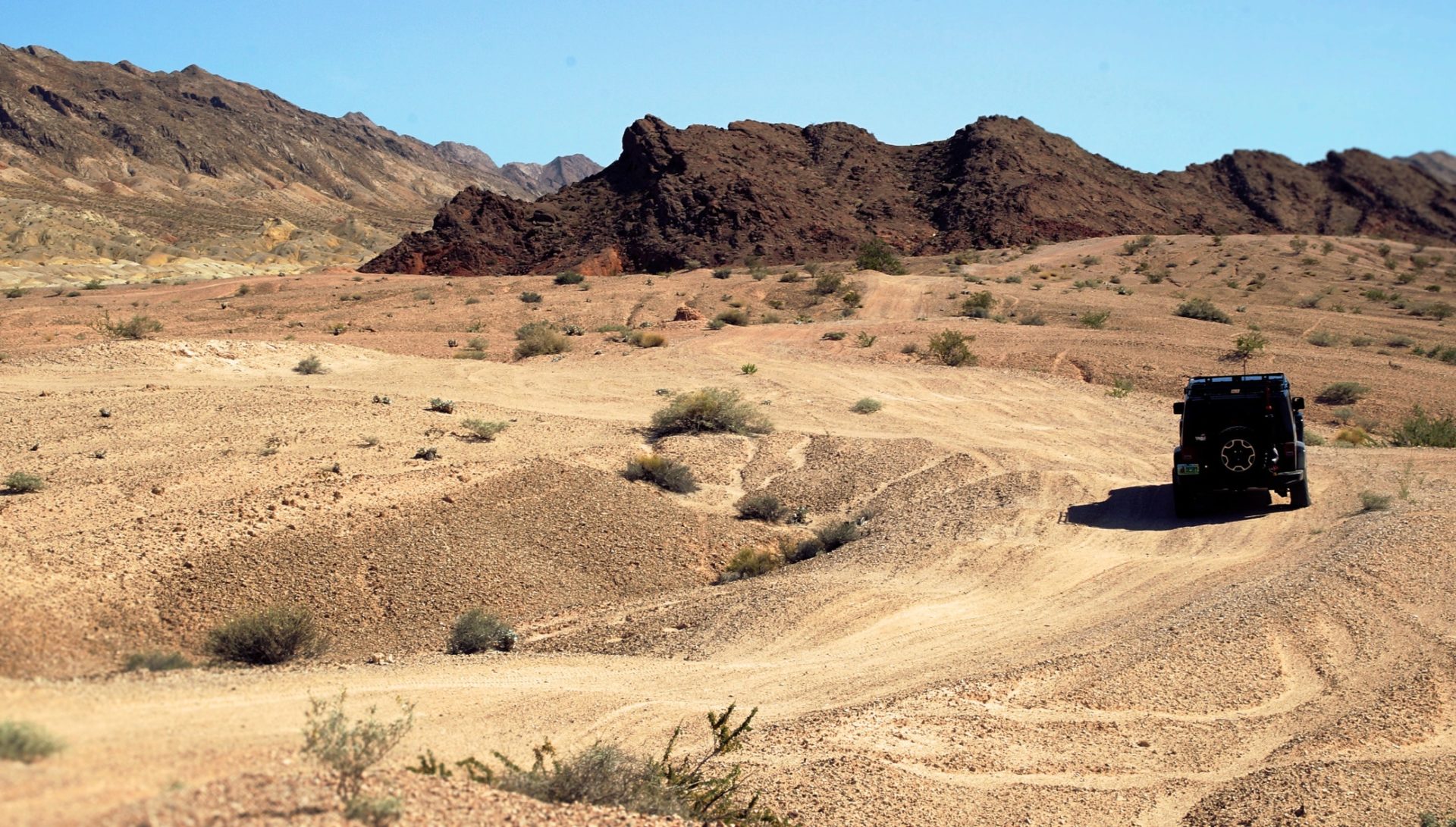 Thoroughly examine the condition of the car
You don't want to make an expensive purchase like a car and then find out you bought a substandard product. Breaking down in the middle of the outback will not be a fun part of your time in Australia. So make sure to do a thorough check of the car's condition, and ask the vendor a lot of questions about its quality.
Look around the outside to make sure there are no scratches, patches of rust or gaps in the surface of the paintwork. Also look underneath to make sure you don't see a patch of oil on the asphalt.
Next, check the width of the brake pads, the tread on the tires, the bulbs in the headlights, whether the indicators and brake lights are coming on, the exhaust, the windshield wipers, and the interior.
If you know a lot about cars you can perform the check all by yourself, but if your personal knowledge is limited it might be better for you to hire a qualified mechanic to do the examination on your behalf.
Ask how frequently the car has been serviced in the past, and request to see any maintenance records the current owner may hold. Focus on the engine compartment: do the oil, coolant, and windshield washer systems look perfectly functional? Is the battery well charged?
It is a good idea also to make a checklist and go through it one item at a time to make sure you don't miss anything, as there are a lot of important attributes to check. You can also request a quick test drive, and monitor the vehicle's handling and braking.