Experienced cigar smokers will always advice that newcomers should start with mood cigars and grow from there. This advice is a great one and have helped lots of beginners have great smoking experience. To help you choose the right mild cigars we have compiled the best and readily available mind cigars for you.
Once you've found the best among these mind cigars just stick with it. If you're a man if varieties then get one or two more to add and stay with them. Don't rush your smoking growth. Take your time.
1 – Ashton Classic
This is a great cigar for starters. It's is tasteful and mild. Perfect for starters. This cigar is seen as one of the best and it's popular as well. Ashton Classic has a nice velvety smoothness, just right for perfect for the beginner cigar lovers.

2 – Macanudo Cafe
This is perhaps one of the most readily available mild cigars you can readily find in the market. You are sure to find Macanudo Cafe in nearly every local or online retail cigar shop you can find around. You sure can also find this cigar in national chains who carry mild cigars in large capacity. This product has been around for some time and has been treated by many to get the job done for beginners.

3 – La Aroma de Cuba
Nicaragua has become one of the well known producers of many of the most popular and Cubanesque tobacco today. The well known Legendary cigar producer called Jose 'Pepin' Garcia has reengineered the profile of a popular Cuban release around the 1800s, La Aroma de Cuba, in a world of its own. This cigar is mild and the most recommended for newbies.

4 – Romeo Julieta Reserva Real
This cigar has it origin in Cuba. It needs no introduction in the premium tobacco world. It is popular and a lot of pro depend on it for their relaxation and fun experience. There are some pros that have stuck with it for years. It's is mild but tasteful with a great aroma to go with.

5 – Arturo Fuente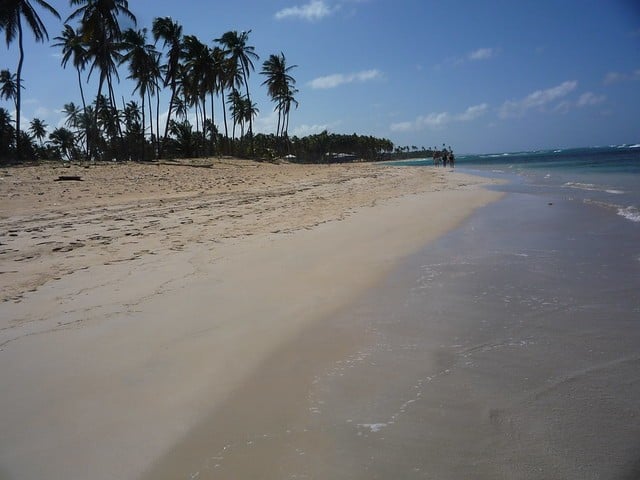 For Dominican cigars this is considered the premier brand in the world. Arturo Fuente is a great recommendation for any beginner who wants a mild cigar with class to go with. This cigar has set a benchmark for class, aroma and flavor.

6 – Padron
Padron is for you if you're that newcomer cigar smoker that prefers a mild cigar that is out of the normal but classy and tasteful then this is for you. If you want a black and mild cigar with some good reputation to it then Pardon is just for you.
Try any of these cigars and find the one that suits you well. When you find it stay with it and grow from there. You don't have to smoke every thing that comes your way. Just stay with what works well for you.
Some of these may not really work for you. Don't worry just move tongue next one. While all the examples above are all mind the aroma or taste may be a put-off for you. Just move on to the Next one.