Whether you're an inexperienced traveller or you're heading off on your first adventure holiday, Spain is the ultimate destination.
Why?
Because it has so much to offer people of all abilities, from those looking for white-knuckle experiences to those wanting to experience something exhilarating but serene. With companies like Macs Adventure Limited
offering such an array of Spanish adventure holidays, we've put together our top pick of the things you can do in Spain:
Walking the Picos
Head to the Picos de Europa National Park to experience rare wildlife and deep gorges. Hailed as one of Spain's most spectacular places to walk, you can pick and choose your route so it's in keeping with what you want to do. For example, you may choose to walk down off-beat trails that are mixed with classic routes, or for something slightly more thrilling you could explore Cares Gorge.
Surfing in Santander
The surf scene in Santander is incredibly cool, with one of the top hot spots being Somo (located to the eastern side of the bay). Here you'll find a range of lessons on offer, from beginner sessions for the weekend to longer, more intense retreats for the die-hard surfer.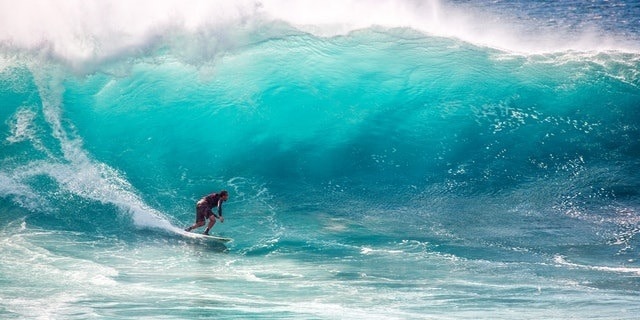 Cycling in Majorca
Boasting varied mountains, hills and plains, it's not hard to see why Majorca has become a go-to destination for cyclists. If you're not an avid cyclist you'll enjoy meandering your way around the area, taking in the stunning almond groves. But if you're a keen cyclist, you won't want to miss out on the more tricky terrain in the Serra de Tramuntana
. There are a number of self-guided cycling holidays available in this area, with the option to have your luggage transferred to a new hotel every day so you can experience everything this magical island has to offer.
Volcano Walking in Lanzarote
If you enjoy walking but you want to add a bit of heat to your trail, you'll love the tours on offer in Lanzarote. Even though you can enjoy everything the Timanfaya volcano has to offer by bus, it's even more rewarding when you travel by foot.
In one morning you can explore the stunning landscape with your guide, learning about the historic eruptions in the 1700s that devastated the southern part of the island. Explore the different formations before heading to the beach to try your hand at a variety of watersports, including scuba diving and paddleboarding.
However you'd describe your next adventure, Spain is sure to have something to offer you.